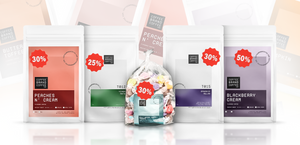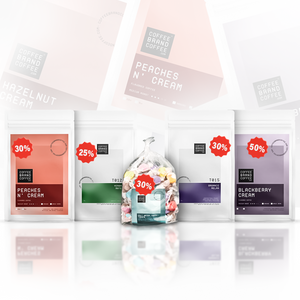 USA Made
Roasted Fresh To Order
High Quality Coffee & Tea
FRESH ROASTED
NO GIMMICKS.
At coffeebrandcoffee, our head coffee roasters have mastered the art of unlocking flavors hidden in our beans. Each batch is custom crafted and curated to accompany unique flavor profiles.
FRESH ROASTED
DAILY
When you buy coffee from other roasters, chances are it's been sitting on a shelf for who knows how long. Don't rob yourself of freshness; at coffeebrandcoffee we roast-to-order, ensuring you get the freshest coffee possible.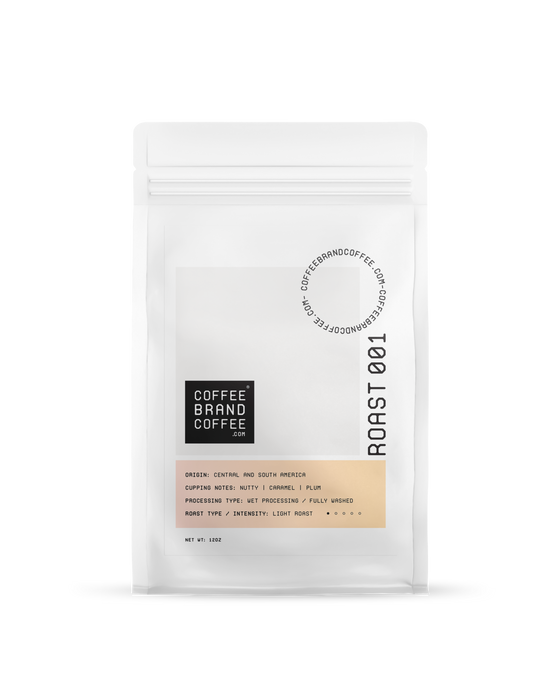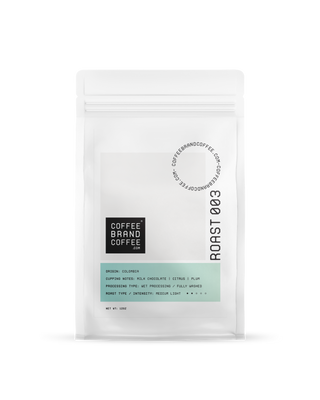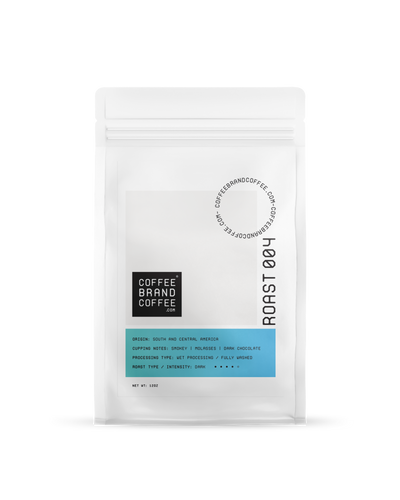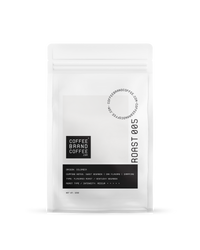 QUALITY COFFEE
No Gimmicks
No themes. No gimmicks. No grand stands. Just simply the highest quality coffee you'll find.
Shop Now!
Don't take our word for it
★★★★★

The best coffee I've ever had. No taglines. No slogans. Literally just great coffee.
★★★★★

Extremely smooth and great flavor!!! It came quicker than the shipping said. Definitely worth the subscription
★★★★★

Love love love this company. No gimmicks and amazing coffee, its my go-to every morning!